<言語の切り替え:日本語>
Colouring the scent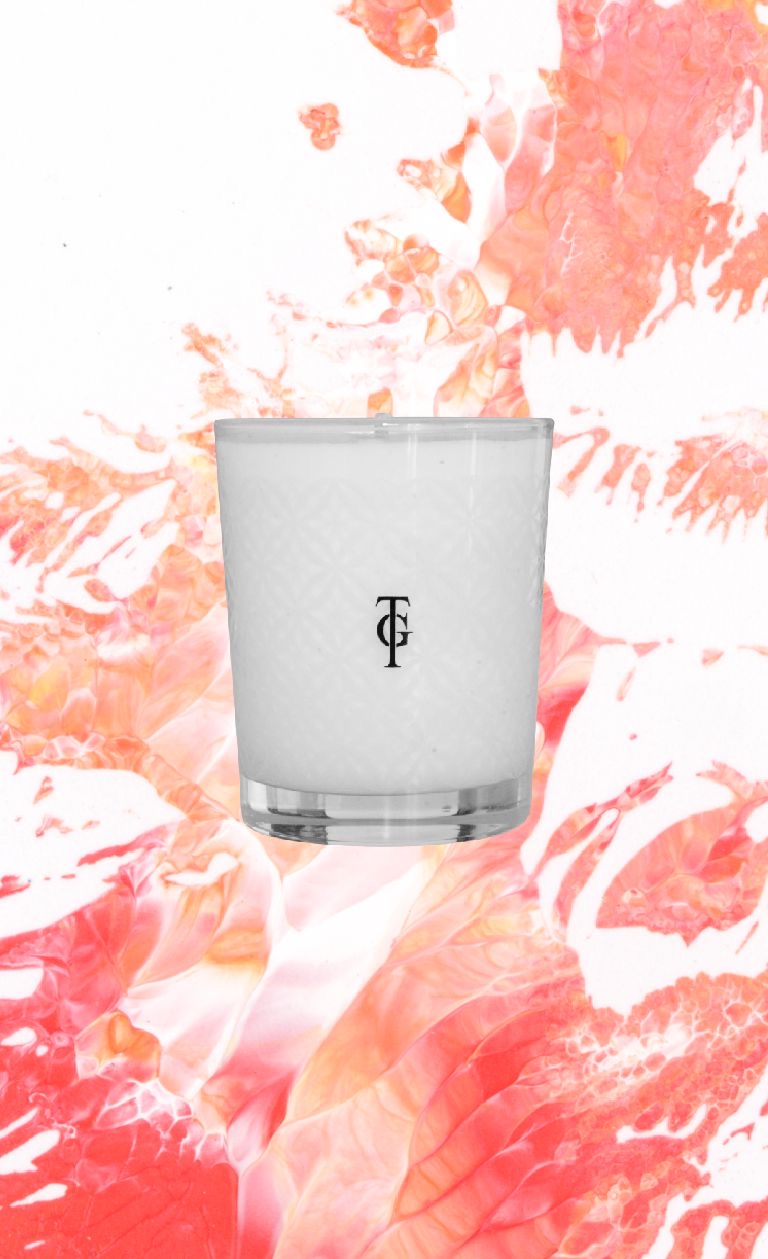 BRAND: TRUE GRACE
CANDLE NAME: Apple Blossom
– Notes –
Apple, Peony, Lilly, Musk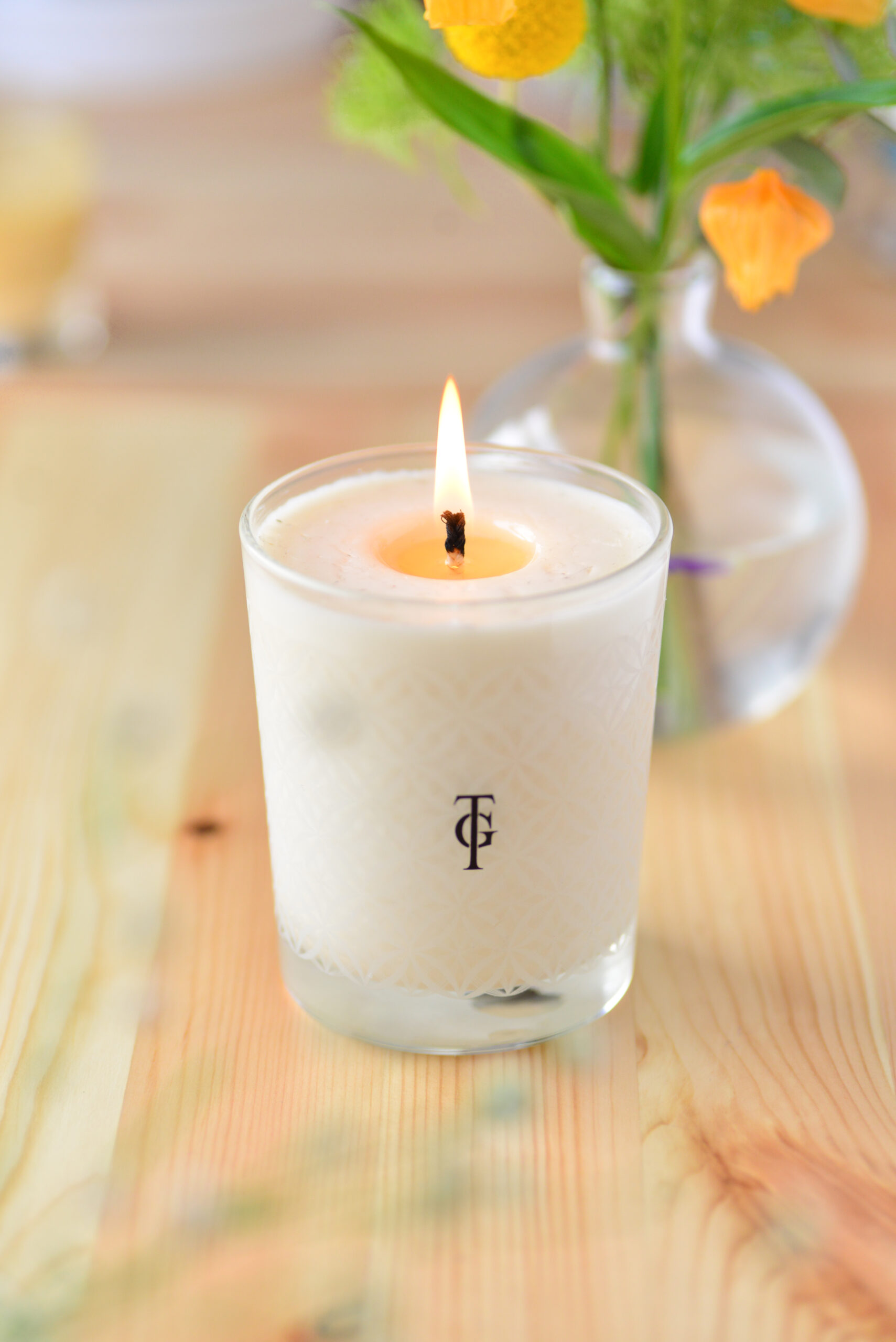 Apple Blossom from True Grace
True Grace is a fragrance brand based in the UK.
Founded in 2003 by Philippa and Roger Biles, True Grace began selling candles in West London's Portobello Market and quickly became known for its natural, delicate fragrances and eco-friendly high-quality candles, which are sold in department stores and lifestyle shops around the world.
With a theme of "Essence of England", True Grace's candles are inspired by English manor houses, village life in the countryside and English gardens.
True Grace products are handmade in their own factory, close to Philippa and Roger's home in the Wiltshire countryside.
This information has made me even more of a fan of the brand, even though I liked it very much to begin with.
This is because the town of Devizes in England, where I lived as a child, is also in Wiltshire where True Grace has its own factory.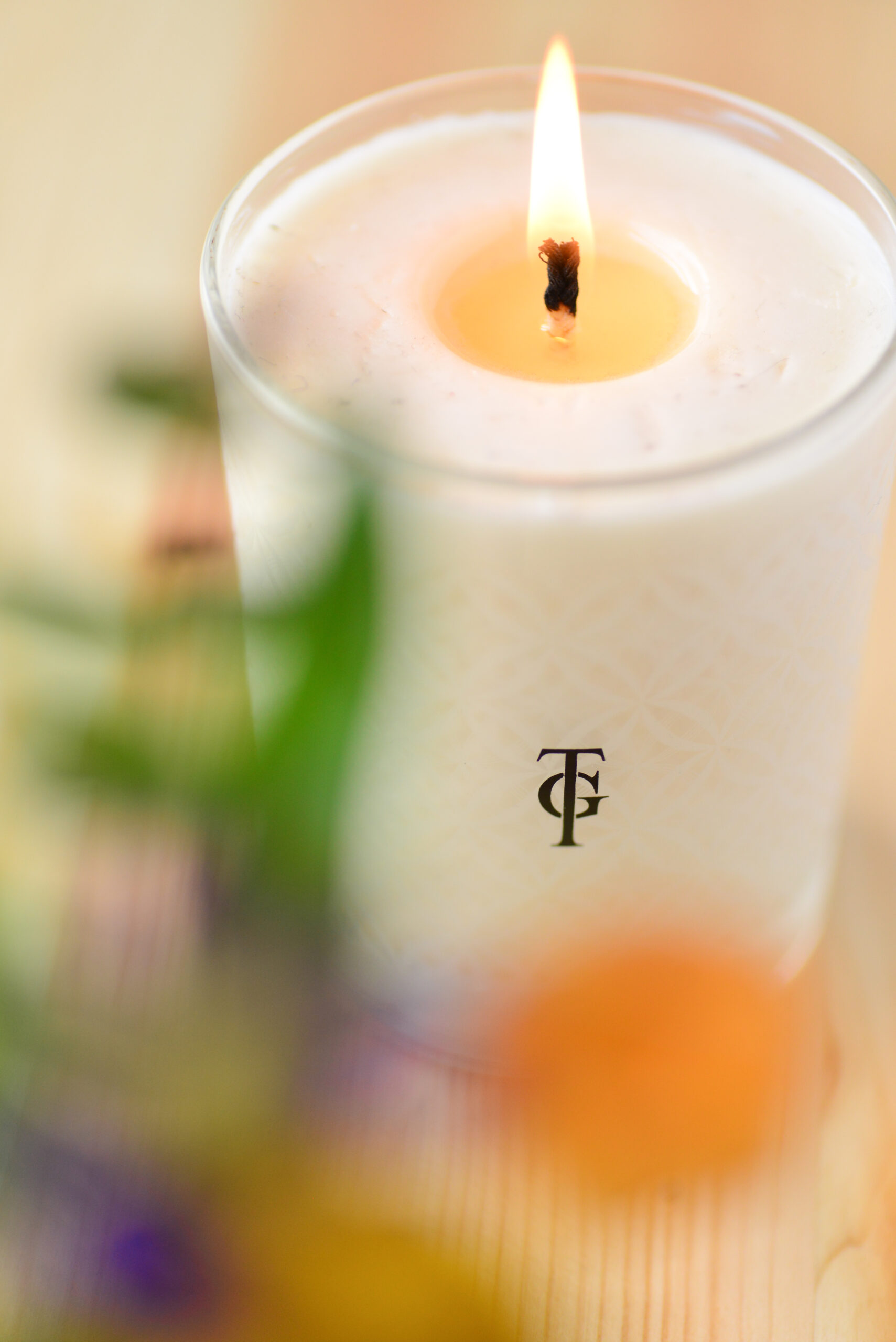 The scent of the candle is a pleasant fruity sweetness of apples mixed with a floral sweetness of peony, lily blossoms and musk, elegant yet soft and not overpowering, a scent that can be lit regardless of your mood.
True Grace uses a unique blend of vegetable and natural waxes, not the commonly used paraffin or soy waxes, as explained on the official website.
Our scented candles are hand-poured, using a blend of renewable vegetable and natural waxes. The wick is pure cotton, burning more cleanly than a man-made nylon core. Natural wax for an even and clean burn.
I've seen a lot of reviews on the internet saying that it melts beautifully and it does, the wax melts beautifully.
The flame is also very stable, so it's therapeutic just to have it on the table and watch the flame and the wax melt beautifully.
This is a brand that is truly remarkable for its commitment and thoroughness in the environmental measures taken in its own factories and the materials used in its candles.
In addition to candles, they also sell room diffusers, room sprays and candle-related products, as well as fragrance samples, which is rare for a candle brand.
I would like to consider buying from the official website if it is no longer possible to buy in Japan as they also seem to ship internationally.
It used to be sold at The Conran Shop, but the online shop doesn't seem to stock it anymore. I found it on Rakuten as a special clearance item, so it might be limited stock, but if you're in Japan and you'd like to have a look, please click on the link below.
●Reference price (UK)
 ▷150g 20cl           £24〜
 ▷180g Classic       £30〜(The size on this post)
 ▷225g Small Bowl  £40〜
 ▷250g Tin             £20〜
リンク