言語の切り替え:日本語
Colouring the scent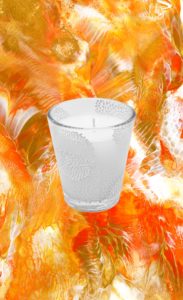 BRAND: NEST – NEW YORK –
CANDLE NAME: BIRCHWOOD PINE
– Notes –
White pine, Balsam fir, Birchwood, Musk, Amber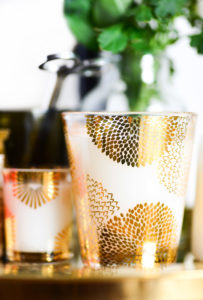 Birchwood Pine candle from NEST New York.
NEST candle was the first scented candle I ever bought, and that's why I still vividly remember the time I bought it.
When I was walking towards the Brooklyn Bridge, I saw candles through the shop window and that's how I came across NEST.
Laura Slatkin, the founder of NEST, launched the luxury home fragrance brand Slatkin & Co. in 1992 with her husband *Harry Slatkin before launching NEST.
After more than a decade of success with the brand, it was acquired in 2005 by L Brands, Inc. (the company with brands such as Victoria's Secret and Bath & Body Works), after which Harry would continue to develop Slatkin & Co candles for the brand Bath & Body Works.
(*Harry is referred to as the king of the home fragrance industry, and celebrities such as Oprah Winfrey and Elton John have entrusted him with home fragrance-related projects.)
Laura had worked on home scents for many luxury brands (Estee Lauder, Christian Dior, Jonathan Adler, etc.) and in 2008 she launched her own brand "NEST Fragrances".
With her many years of experience and knowledge in the fragrance industry, her natural sense of style and talented perfumers, she has been successful.
Also, she won the "Fragrance Foundation Award" in 2019 as a Game Changer award, and I feel the potential of this brand becoming popular in Japan soon.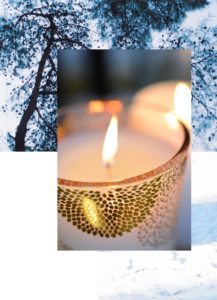 The Birchwood Pine candle is one of the "Holiday Collection" series and is a seasonal scent that is sold only in the fall and winter, I think. (I need to check, so I'll update it when I do)
NEST candles have a strong cold throw so you can enjoy the scent even without lighting. What's more, it's been over a year and a half since I bought it, and the scent lasts well!
The deep, sweet scent of pine, birchwood, and amber gave me the image of lighting up on a cold winter night or lighting up in a house with a fireplace during Christmas.
I got a sense of "Elegance" from the scent and that's why I wanted to add the colour gold when I was colouring the scent. As it has a warm scent, the painting is finished in a warm colour scheme.
Even if it's not winter, it's the kind of scent you want to light when you want to relax, like in your bedroom or when you take a bath.
There are still two more fragrances in the seasonal "Holiday Collection" series, so I can't wait to review them!
リンク